Awakening Vira - Men's group activities
The path of the man is the path of Awakening Consciousness.
Men says about our Awakening Vira events:
"If you as a man are searching for a way to connect to your true authenticity and power… this is it!"
"The most valuable thing I learned is about the hero's journey, what men are supposed to do and how they are forged."
"The most valuable thing I learned is that a man is not meant to be comfortable, he's meant to be challenged in a positive manner"
"Absolutely, packed with helpful ideas regarding being a man…a virile man."
The Awakening Vira Programs
Being a man in today's world proves to be more complex than we acknowledge and far more than we care to admit.
Since time immemorial, brotherhoods of men passed down from generation to generation the fundamental principles and guidelines of masculinity intended to forge the harmonious and powerful development of the masculine power. This was needed not only because awakening the masculine nature requires understanding and training, but primarily because this process is a result of conscious evolution.
Imagine waking up everyday knowing exactly what your purpose is, having a set of guiding principles that has been handed down for thousands of years and principles illuminating how to grow and become a true model of real masculinity in all areas of life. Envision having practical knowledge and techniques that develop masculinity from the inside out so that your masculine power and strength is utterly unshakable, even in today's complex world.
Your understanding of these principles holds the keys to success, efficient development, and fulfillment as a man in every domain of your life. In this lecture you will be given the opportunity to begin the challenging journey from where you are now to a state of unimaginable masculine power and confidence.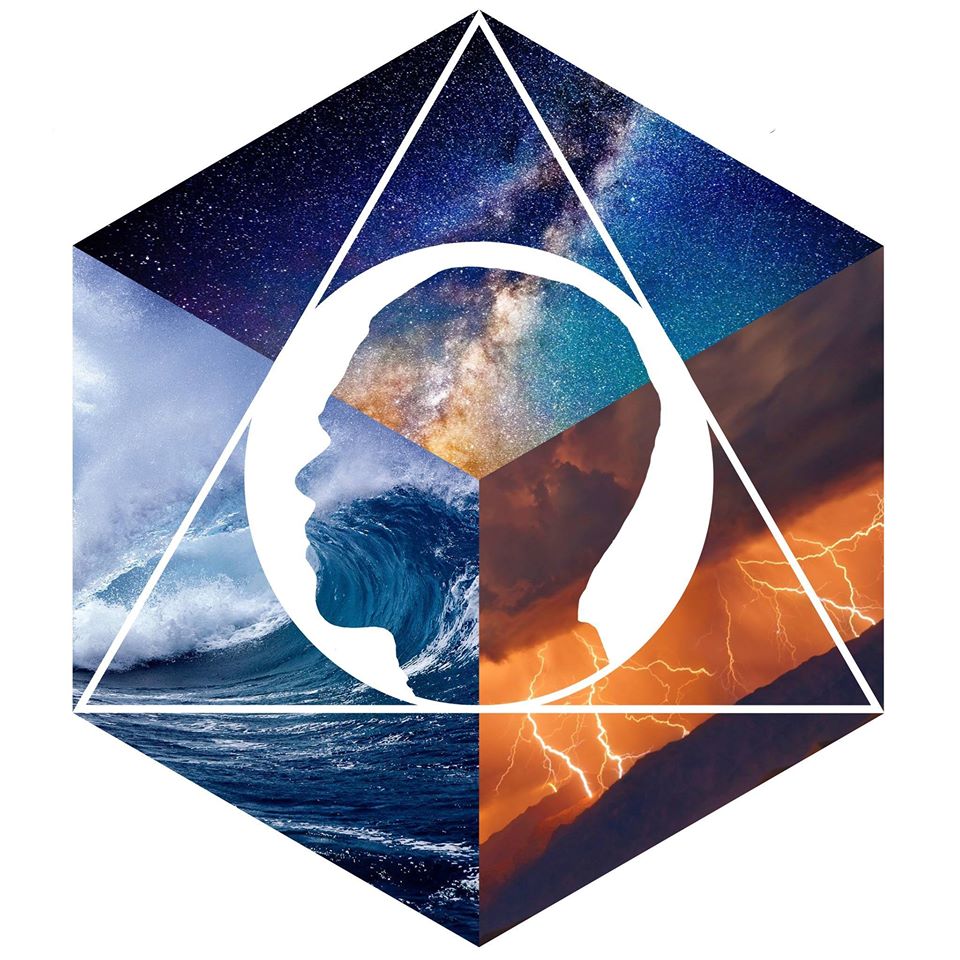 The path of the man is the path of Awakening Consciousness.
In our event trilogy, our men's group teachers Thomas Orboe and Emeric Leonard  will guide us through 3 fundamental aspects of being a man.

Part one introduces and dives deep into understanding the main qualities of conscious masculinity – awareness and lucidity.
We will learn the role that these play in the ability to choose, allowing us to finally "follow the heart" – a practice often prescribed but given and explanation or guidelines of how to do.
You will learn how to understand the true function of the mind and how to prevent it from controlling our lives, allowing us to live from our masculine soul and follow our true purpose.
We will cover theoretical notions, the real life application and practical exercises to help train these faculties, as well as a section of question and answer to cement understanding on the subject.
What you'll learn in part 1…
Masculine fundamental values: consciousness and the masculine nature
Getting the compass working: unlocking the power of intuition and inner guidance
Making clear and effective choices: mental training and the road to perfect control of the mind
Notions of time management and mastery of time energy: making time your ally

Part 2: Awakening Action
Part 3: Awakening Masculinity
Contact us for more information and keep an eye out for upcoming events from Awakening Vira in Stockholm.