WHO ARE WE?
We are a spiritual school & community of seekers, practitioners, and aspirants who have come together from all different walks of life, from all over the planet, to fulfill our common goals & aspirations:
To learn more about ourselves & the universe
To discover true meaning and purpose to life & realize our highest potential
To live life to the fullest and make the world a better place
We believe genuine spiritual knowledge – which was once kept secret by ancient lineages, reserved only for monks and ascetics – can change lives, and should be available for all who seek spiritual transformation.
OUR MISSION
Our mission is to make genuine spiritual knowledge & training available for all those who aspire for long-term spiritual development & transformation.
In a world full of mass-marketed yoga classes and guided meditation apps – it's not so easy to find genuine spirituality today.
The keys that make Yoga, Tantra, and Meditation truly effective & transformative spiritual systems have been lost or shut out for the sake of "better marketing".
And much of what is called "yoga", "tantra", and "meditation" has been modified & sold to be "more appealing" to modern consumers – at the expense of their true efficiency.
So we exist to spread genuine spiritual teachings (that have been proven by thousands of practitioners all over the world) to create positive, long-lasting transformation on all levels – not just physical, but also mental, emotional, spiritual.
And we aim to provide spiritual education & training suitable for modern people, without hiding or compromising on true spiritual values.
Many describe our courses, workshops, and retreats as teaching "everything they should teach in school, but don't" – for example, how & why we humans think and behave the way we do, the mechanisms of thoughts and emotions, and the laws of the universe we live in.
And by giving aspirants the tools & teachings they need to transform, live life to the fullest and fulfill their inborn human potential – we hope to support the evolution of all humanity, starting at the level of each human being.
MEET OUR TEAM
About Aurora Georgijevic
Aurora has practised yoga and tantra for the last 15 years and is a certified yoga and tantra teacher within Atman Federation. She was in an early stage deeply fascinated by the practical attitude in the tantric yogasystem, of applying and discovering the wise teachings of tantra in daily life. Her teaching style is playful, full of wisdom, enthusiasm and deep love for the tantric tradition. For the last 5 years, Aurora has been the coordinator for Natha Yoga Centre in Malmö, where she is teaching courses in yoga, tantra, tantra for women and arranging different events, workshops, retreats and festivals. She is also the coordinator of Tantrafestival in Sweden. Her soul ambition in this life is to passionately spread the message of the transforming power of love and to make the wisdom teachings accessible to as many people as possible.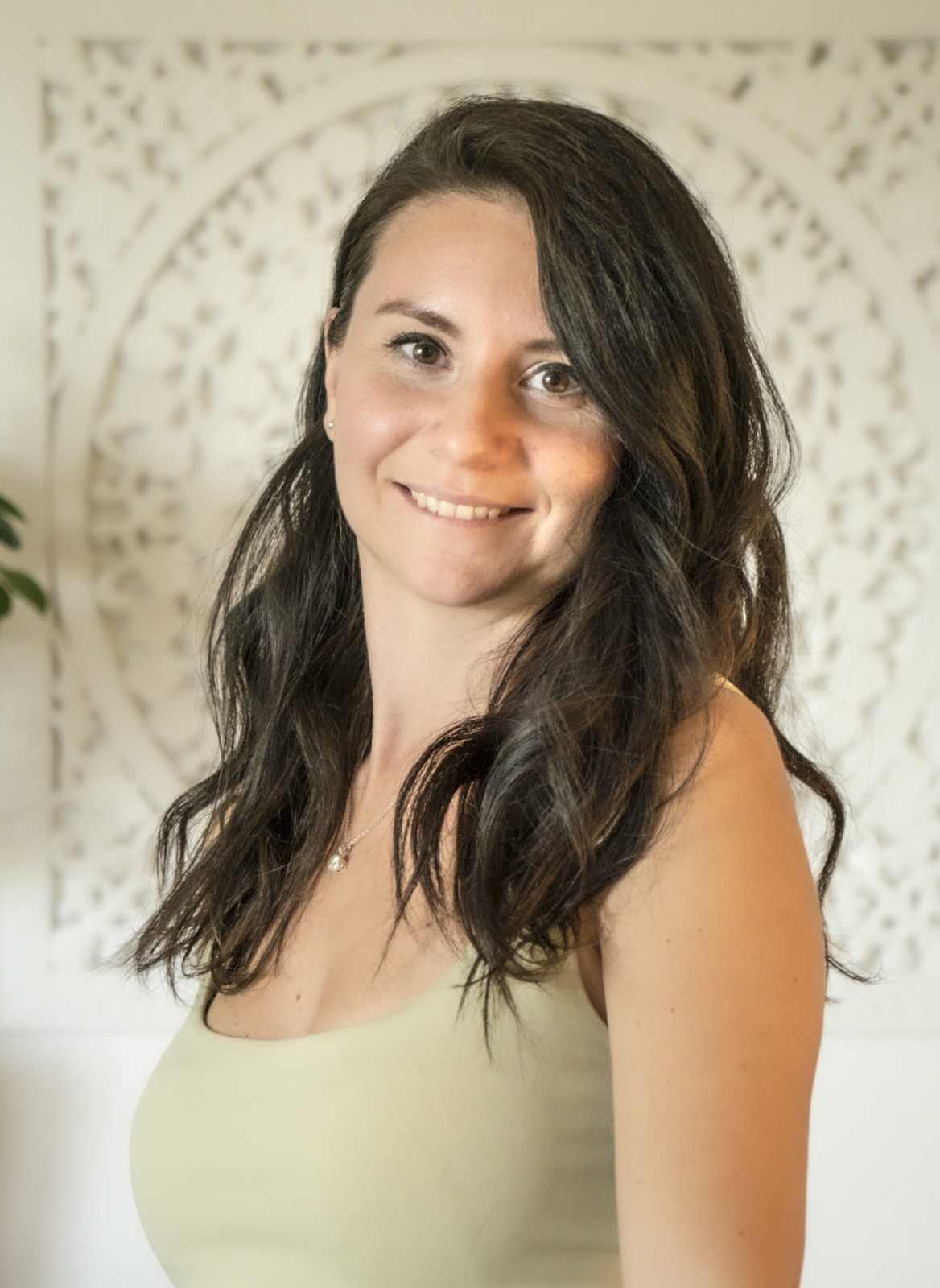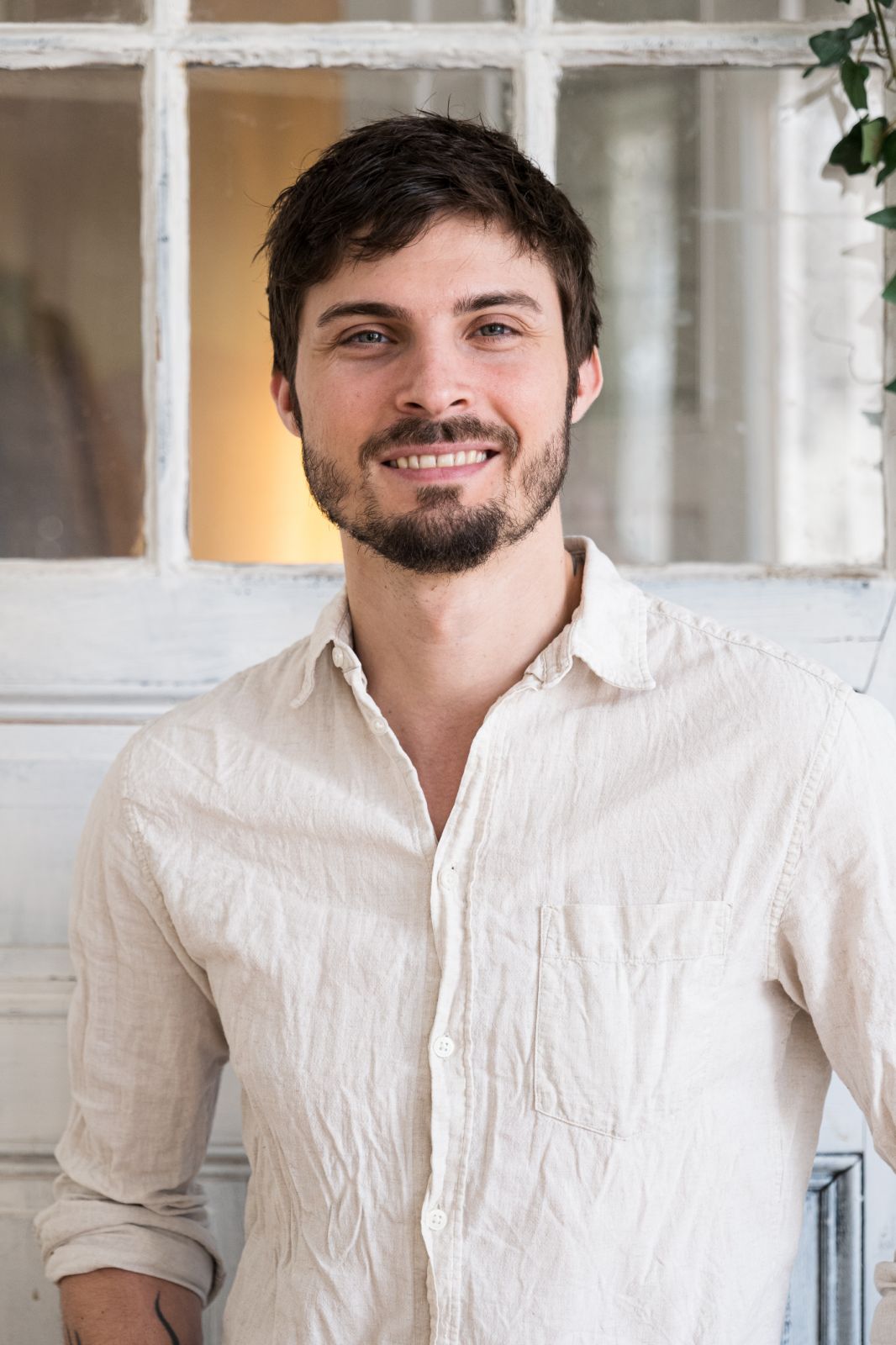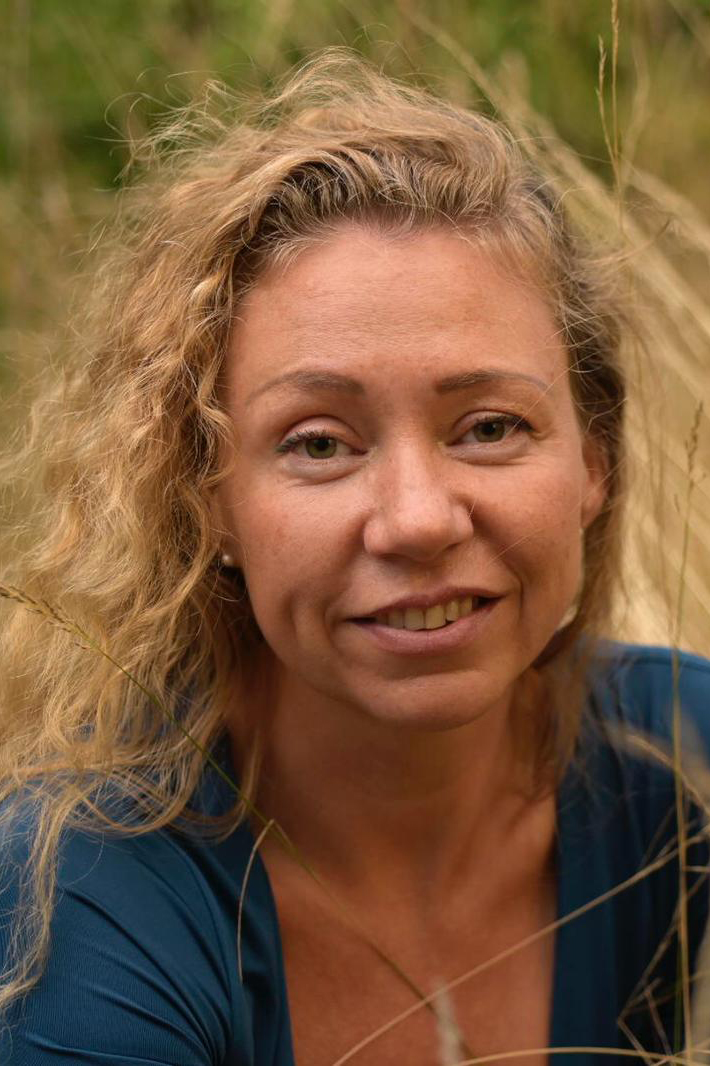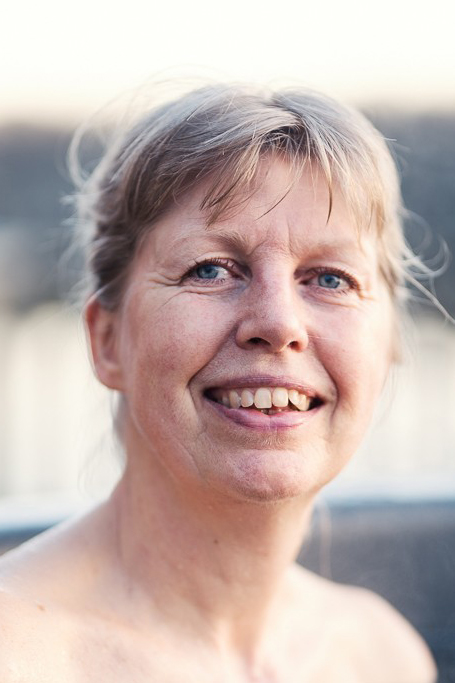 MISSION VISION
Read about our vision upon life and our integral teaching system aiming to bridge community and teachings with our role in society
OUR MENTOR
Read about our spiritual chief mentor Grieg (Gregorian Bivolaru) and his fascinating life and spiritual experiences