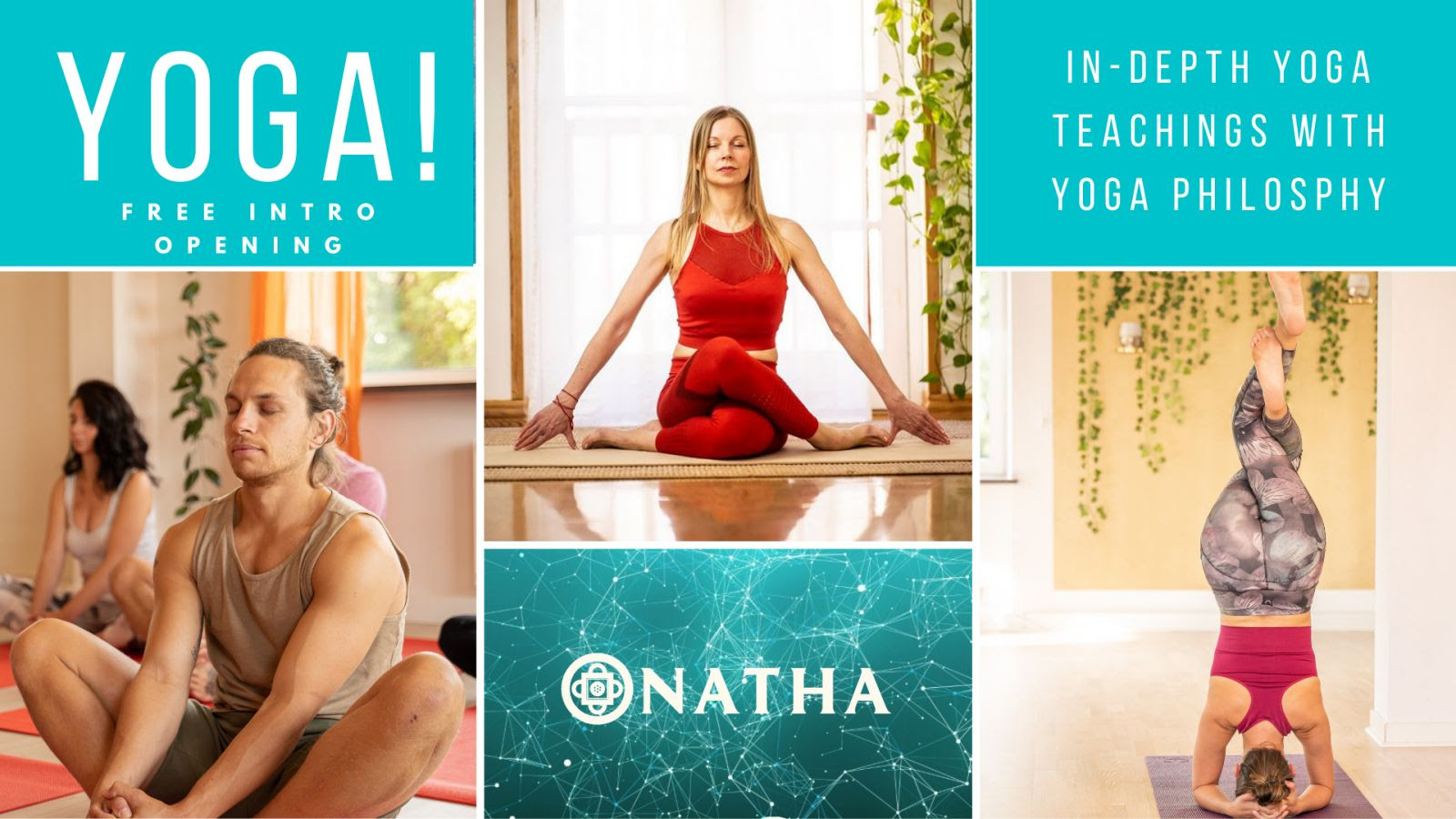 FREE INTRO – YOGA OPEN HOUSE
This is a cutting-edge yoga course that is a one of a kind in Sweden, providing amazing teachings over several years built on modules – a true journey of self-discovery, healing and re-balancing life.
Our yoga course integrates yoga philosophy adapted to the needs of the modern society with a practical application of traditional yoga practices such as asanas (body postures), bandhas, mudras (synchronized gestures), breathing exercises, deep relaxation techniques, meditation, detox and purification methods and many other efficient yoga techniques.
As a student, you will be provided with many efficient tools and guidance for discovering your inner potential. The ongoing curriculum of teachings is offering a base for those who wish to go in-depth into their practice and obtain lasting results of the transformation.
This introduction day will offer an insight into this fascinating journey that could revolutionize your entire life!
It is also a possibility to meet the teachers and the team.
Program for the intro evening:
12.45 Doors open
13.00-13.45 Introduction lesson: "Yoga – Be the change you want to see in the world!"
13.45-14.45 Hatha Yoga Session
14.45-15.15 Yang spiral meditation – a special meditation done in a group with a musical background
15.15-15.30 Tea & Sharing
Everyone is welcome, both beginners and those with more experience of yoga will benefit a lot from this course.
The introduction is free of charge. Limited places.
SIGN UP HERE
Read more about the ESOTERIC YOGA COURSE here