So without hesitation – lets take a look at TIPS TO AWAKEN THE ENERGIES OF LOVE!
SMILE!
Smiling is an action and, at the same time, an attitude which creates positive resonances with positive effects in everything we do. The smile is the positive signal we send out into the universe, indicating that we are ready to receive the gifts which have been put aside for us!
Smile equally to everyone.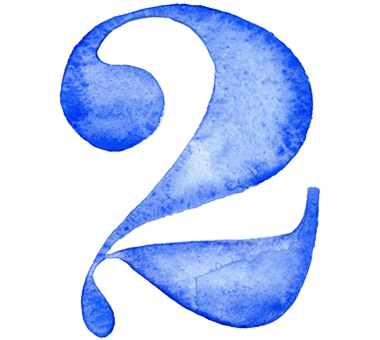 VOLUNTEER WITH ALL YOUR HEART FOR AN UPLIFTING PROJECT
Participating as a volunteer in a project connects us through resonances to the specific energies which support that project. When a project is uplifting, the one who takes part in it as a volunteer will feel uplifted. In addition, to act without expecting anything in return is an exercise which enables us to feel the immense power of our heart because it is only from the heart that we can give without any expectations.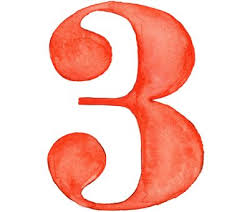 DO SWITCH OFF THE TV AND LISTEN YO YOUR FRIENDS
Television destroys the communication between our hearts because it keeps our mind in a state of alarm and pointless agitation. When you switch off the television you are able to focus much better on your friends whom you barely noticed until that moment, not even during the advertisement breaks. The power to break the unconscious patterns of most people enables the heart to open even more. To listen with attention and openness to what your friends say, without hurrying and without any expectations is a source of great revelations.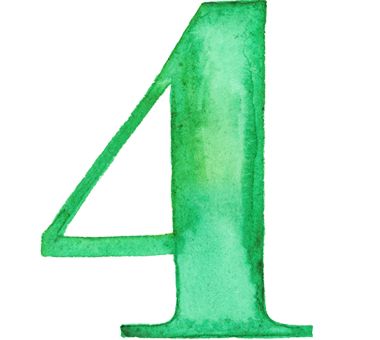 ACCEPT YOUR MISTAKES
When we make a mistake, the fastest way to fix it is to learn the lesson which the mistake shows and we need to start by accepting that we did a mistake. To accept the mistake does not mean to be stuck with it (as is the impression given by the ego), but instead it enables us to carefully examine the causes of the mistake and to open up to perceive the solutions which are already at hand. When we admit a mistake and we allow ourselves to make mistakes, it is not out of self-indulgence but instead it is a state in which we stop fighting with ourselves and we focus on learning. In this way, the mistake becomes a lesson which we can easily learn.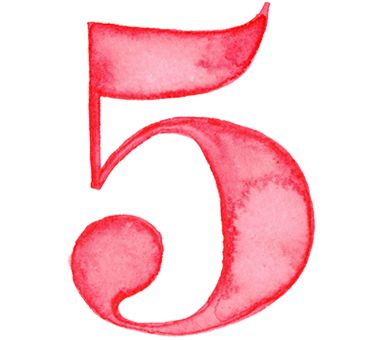 STOP SAYING I CANNOT FOR ONE DAY
We always receive in our life only that which we can handle. When you say "I cannot" you unconsciously state your distrust in the power which pervades this universe, putting everything where it should be and giving us the lessons we need in the right moment. When you cannot do something then it means that all you have received until then from life was random, and this is nothing but a pessimistic perspective which closes the heart. The heart always "can" when we listen to it. When we stop even just for one day saying or thinking "I cannot" we realize in amazement that our limits are just that which we impose on ourselves. If you don't believe in, try it. Stop saying "I cannot" for one day.